The Cycle of Ruins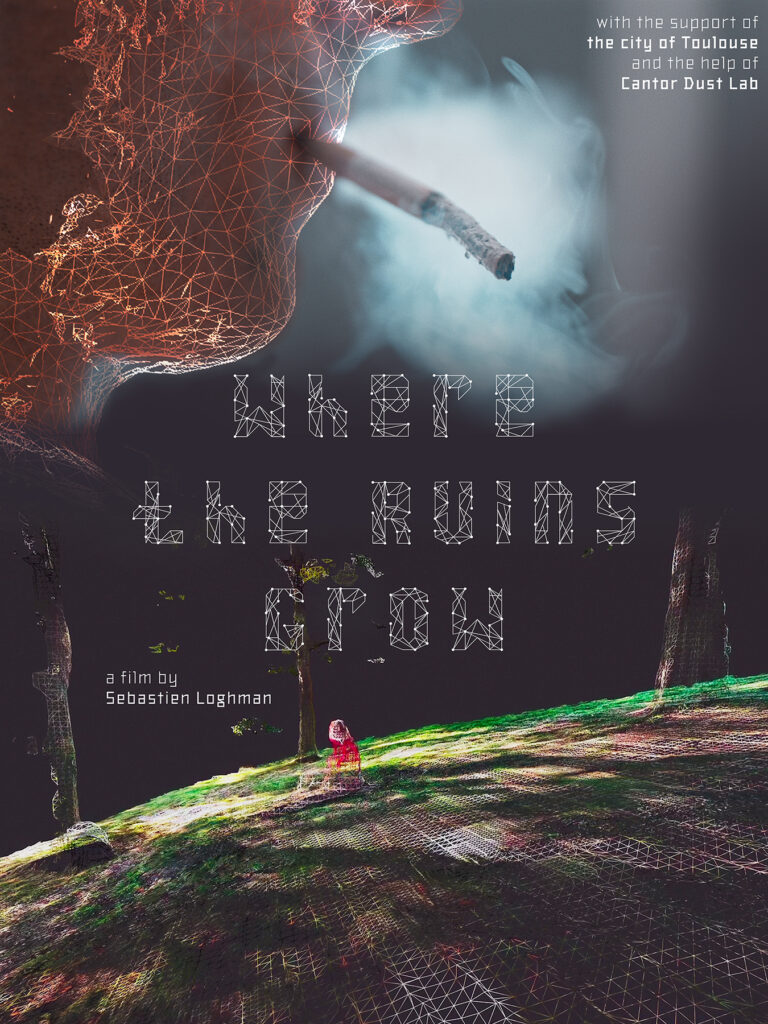 Where the Ruins Grow
Short film – 9' – 2K – 2023
Produced with the support of the city of Toulouse Castelet and the help of Cantor Dust Lab
Film direction, screenplay, editing, VFX, color grading, sound and music : Sebastien Loghman
With Sebastien Loghman, Audrey Schnell, Olivier Larivière, Ludivine Henry
DP : Raphael Thibault
SYNOPSIS
An inmate smokes a cigarette.
INTENTIONS
Forced to witness the final minutes of the last death row inmate executed in France in 1977, magistrate Monique Mabelly described, among other things, the terrible stakes of the last cigarette. Made aware of the issue of the death penalty by following with my Iranian father what Iran is becoming, this text had a profound impact on me when it was made public in 2013. This traditional clemency towards the executed that is the latter Cigarette, which is found both in capital punishment and in times of war, has the effect of a countdown and a materialization of time.
In the France of 1939, the death penalty had gone from a public spectacle outdoors, to a small committee session inside the prison, hidden at a discreet hour, like a villainous and shameful murder. In the United States, relatives of the victims and the condemned still attend today, while in Iran, the hanging from a crane is public.
But what about interiority?
The disappearance is dizzying.
Death at the end and this time of life that remains to us; all of this makes it exist.
It's life that interests me.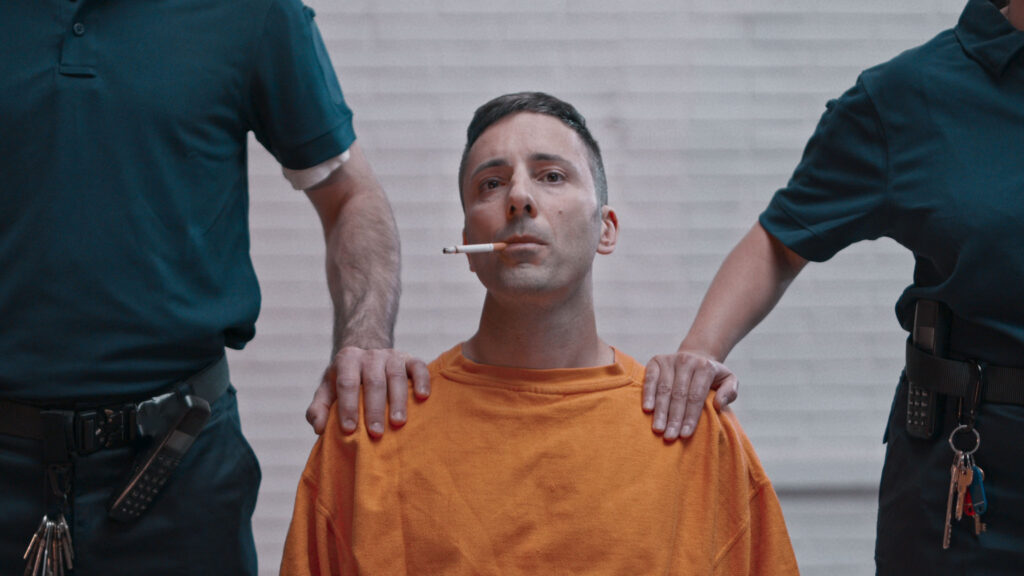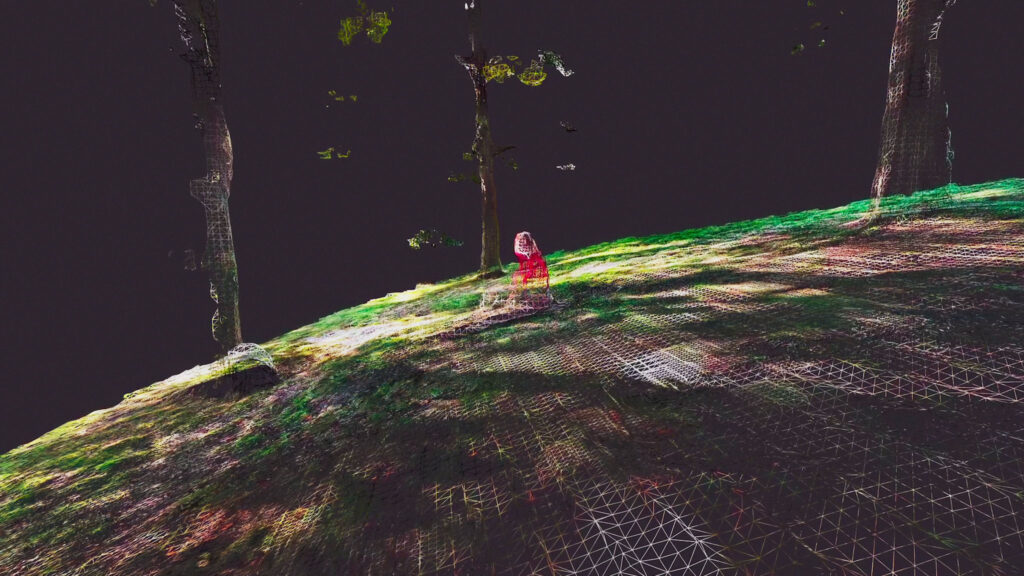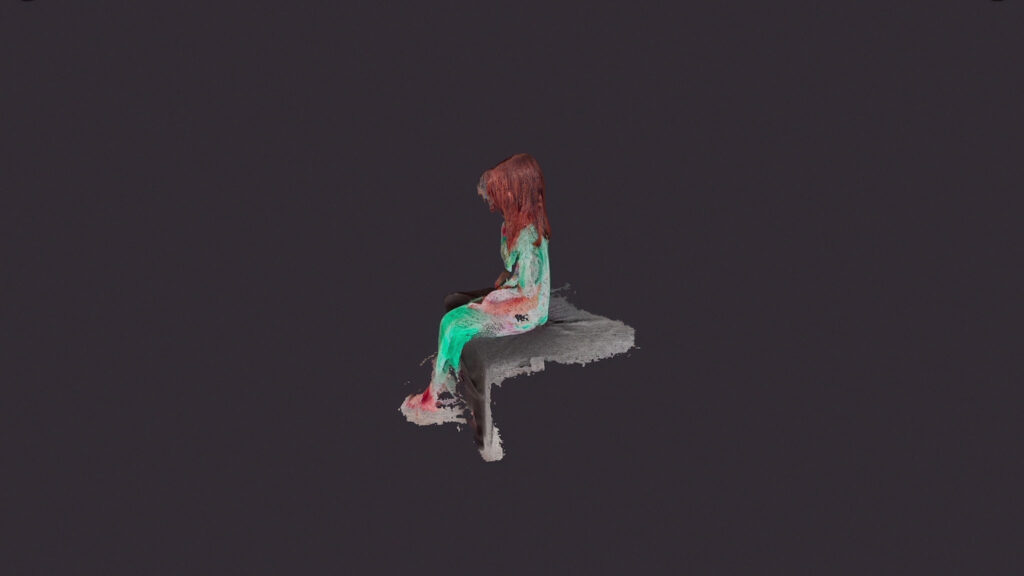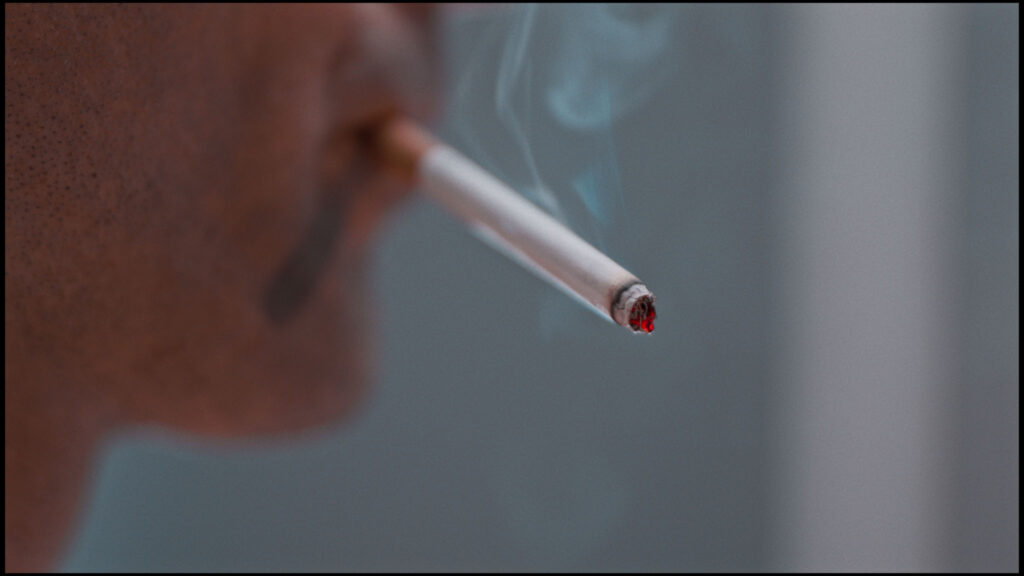 ---
WATCH THE FILM
---
SHOWS
2023
• Solo show at Toulouse Castelet, FR
---